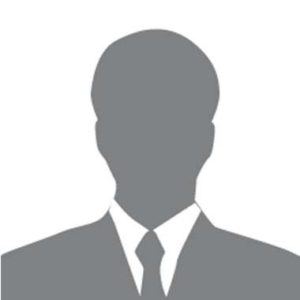 Sushil Kalyani
Managing Partner
A vivacious ex lawyer by profession, our director firmly believes in the execution of business firms with the correct civil laws. He has been practicing law since the past three decades with quite a versatile knowledge. Irrefutably the backbone of our firm
"Heartiest welcome to GFPI, looking forward to building long term associations"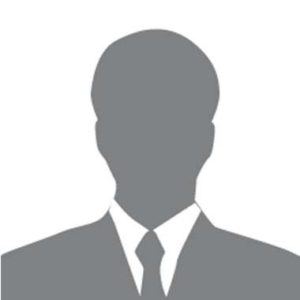 Devesh Kalyani
Managing Partner
Undoubtedly the mind behind GFPI, he is the third generation of entrepreneurs partnering at retail pharmaceutical family business spread across seventy years and counting, with GFPI as its extension on a global scale. Carries a positive and holistic approach towards new business ventures.
"I firmly believe in quality over numbers, and seek to provide the same to our clients"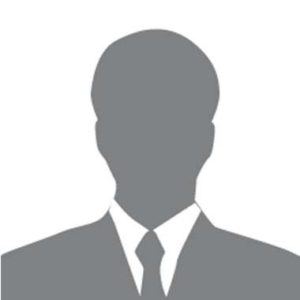 Vinit Kalyani
Managing Partner
Heart of the firm lies in this director, who remarkably leads the sales team and goes a step further to cater to the clients. A corporate par excellence, it is his zeal that keeps the firm stand tall and going strong.
"I assure the best of services from our end, to any part of the globe you may belong to"
Affiliate Brands
We intend to provide the best; hence, we are affiliated with the top-notch pharmaceutical brands.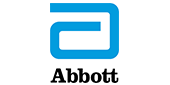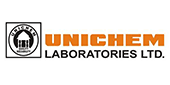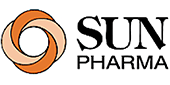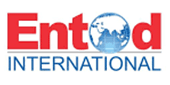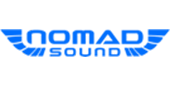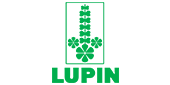 What Clients Say
Testimonial

Carol A. Brunt Davis
My order with GoodFaith Pharma IMPEX was such a positive experience, and the product is without a doubt worth the money. I couldn't be more pleased with my overall participation with the GoodFaith Pharma IMPEX team.
Testimonial

They are very good at communicating, and very fast and knowledgable about products. The very best as I won't go anywhere else but to GoodFaith Pharma
Testimonial
Eva
Reliable, efficient, honest and friendly company. Pleasure do deal with.
Testimonial
The delivery was prompt without any hassle and proper apprisal was given while the dispatch was in transit . Thorough professionalism
Buy all medicines & pharma products at the best price!